Saving Lives, One Sleep At A Time
Millions of people have sleep apnea and walk around untreated. It is life-threatening and life-shortening.
We look past the teeth and provide comprehensive treatment and education on sleep apnea with the latest non-invasive, comfortable, and easy-to-use custom dental appliances that can improve your breathing, sleep, and life.
Breathe better. Feel better. Sleep better.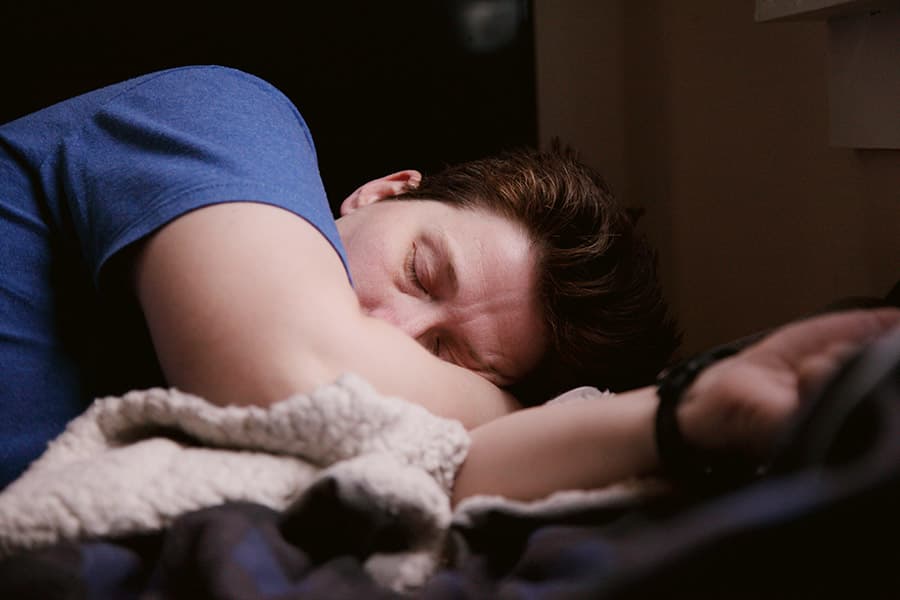 Restful Sleep
A full night's sleep for both you and your partner. Wake up feeling refreshed and rejuvenated.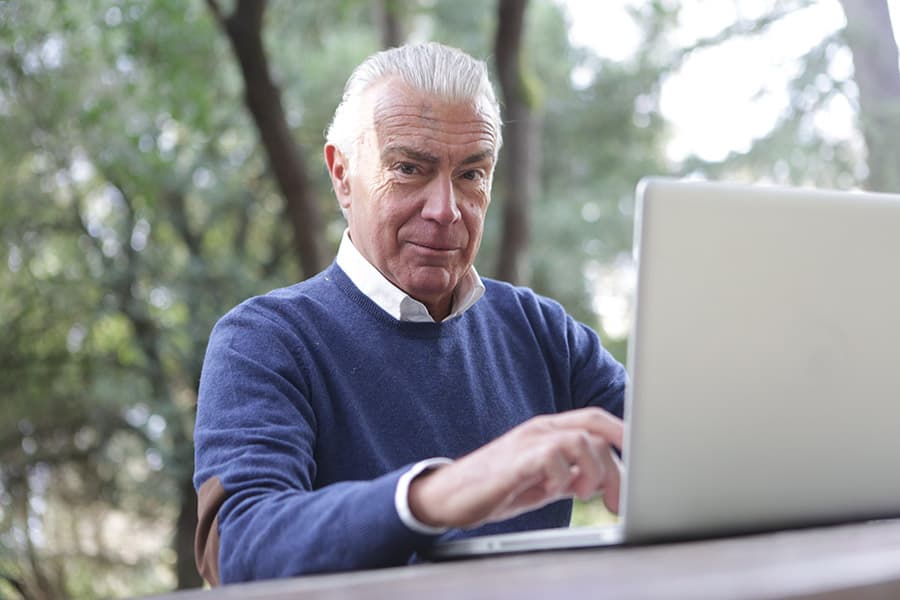 Daytime Alertness
Experience increased concentration, memory, focus and energy.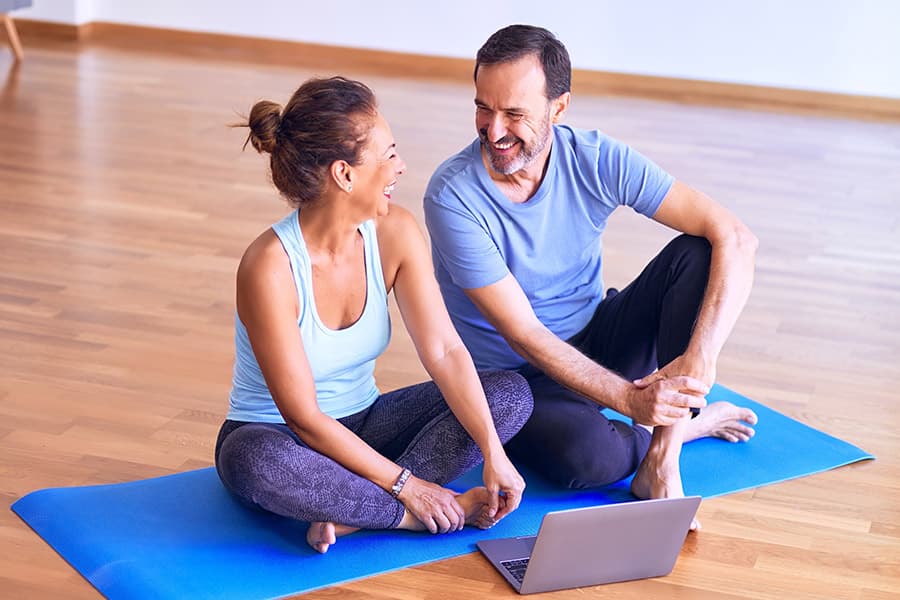 Improved Health
Avoid the health risks caused by untreated sleep apnea and live a longer, healthier, more enjoyable life.
If left untreated, sleep apnea can result in a number of health problems including hypertension, stroke, arrhythmias, cardiomyopathy (enlargement of the muscle tissue of the heart), heart failure, diabetes, obesity, heart attacks, and impotence.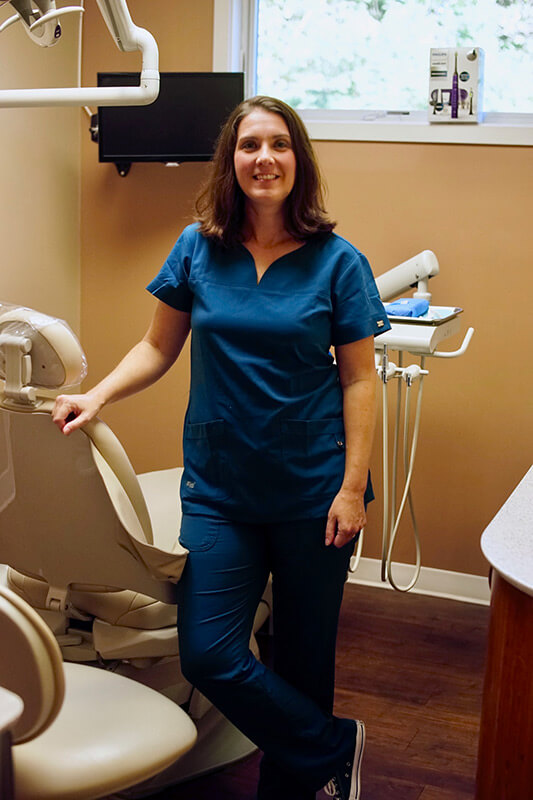 Dr. Neville has extensive experience in oral healthcare. She feels an overwhelming responsibility to be part of the solution for sleep apnea which inspired her endeavor to bring excellent and compassionate sleep dentistry care to her community.