The Better Sleep Dentists provide treatment to patients seeking relief from sleep apnea and snoring, as well as other sleep conditions such as insomnia, restless leg syndrome, shift work disorder, and narcolepsy. Specializing in oral appliance therapy and other non-surgical alternatives to conventional treatment options, our practice is dedicated to improving patients' sleep, overall health, and quality of life.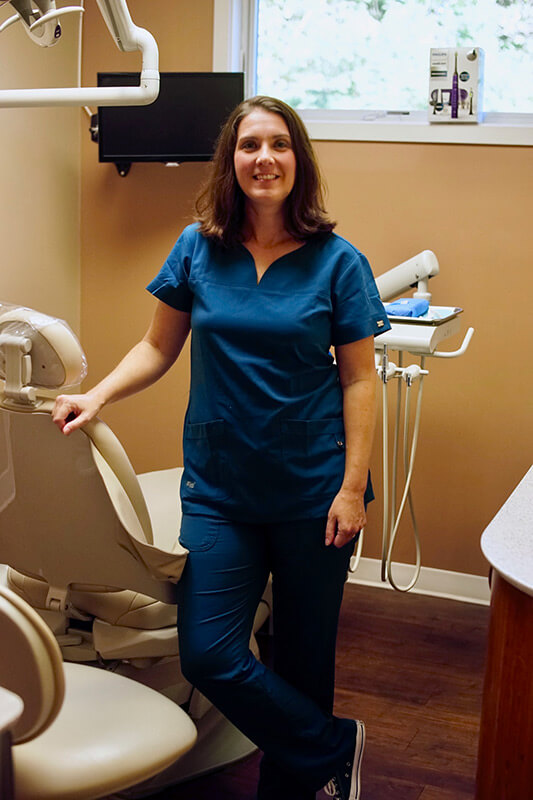 Our chief dentist, Dr. Abby Neville, graduated from Virginia Polytechnic Institute and State University with a B.S. in Biology in 2000. She pursued her dental studies at Temple University School of Dentistry, graduating in 2004 with Honors. She has over 17 years of private family dental experience and opened her own practice, Neville Dental Care, in 2013 in Holland, PA. Dr. Neville also has extensive experience in oral healthcare for older adults and has treated patients in nursing homes in the Bucks County area for the last 7 years. She opened The Traveling Dentists to treat this underserved clientele to bring excellent and compassionate mobile dentistry care to her community. She's now expanded her dental care to include sleep dentistry with The Better Sleep Dentists after learning about dental sleep solutions that can drastically impact the overall health, wellness, and quality of life with quality sleep. She lives in Holland with her husband, Gabe, and their four children, Eric, Claire, Anneliese and Drew.
Our sleep care coordinator, Jenny Nink, RDH, graduated from Harcum College and University of Penn Dental Hygiene Program in 2000. She has over 21 years of private family practice dental hygiene experience and has been a part of Dr. Neville's dental care team for 8 years. She has always been passionate about caring for her patients and is so happy to be helping patients sleep better, feel better, and live longer. She lives in Levittown with her husband, Jason, and their two boys, Dylan and Derek.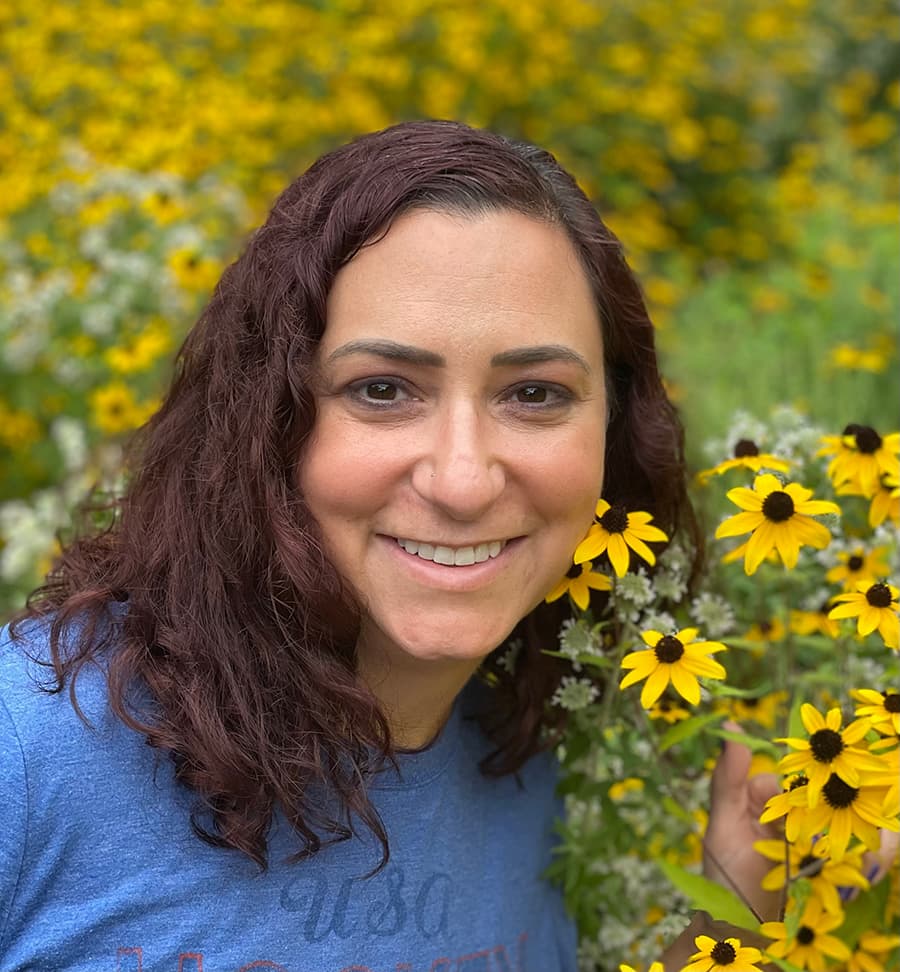 The Better Sleep Dentists use state-of-the-art equipment specifically designed to treat sleep apnea.
We use Resmed's ApneaLink Air Home Sleep Unit which provides performance and reliability in the most compact, lightweight, and easy-to-use at-home sleep testing device on the market. 
We provide simple patient instructions on how to use the At-Home Sleep Test (Resmed ApneaLink Air).
There are over 200 FDA-approved appliance designs. One of our favorites is the Prosomnus EVO. ProSomnus EVO is the first oral appliance therapy device to incorporate advanced materials, manufacturing robotics and artificial intelligence to advance the treatment of obstructive sleep apnea. Patients strongly prefer Prosomnus EVO to their CPAP machine and older style oral sleep appliances.
NightLase® Laser Snoring Treatment
NightLase® snoring treatment is a fast, non-invasive, painless and effective way of increasing the quality of sleep by reducing or eliminating snoring. NightLase® is a leading-edge laser procedure for the treatment of snoring, offered exclusively with Fontona® lasers. Laser energy is used to gently heat the tissues of the airway causing a tightening effect which helps to keep your airway open. NightLase® requires no anesthesia, is quick, comfortable and you can resume your daily routine immediately afterwards.